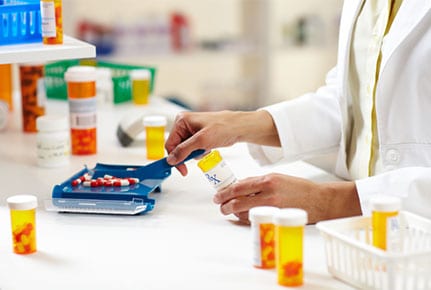 We Are your full service neighborhood pharmacy
---
We truly care about your health and want to know how we can help. Prescription drop-offs are filled quickly and accurately every time. Call ahead or order online and your prescription will be waiting for you!
Our staff will always ensure the highest level of treatment with the most cost effective options. If you're looking for specialty items just ask, and if we don't have it in stock, let us know and we will do everything we can to accommodate you. It is our pleasure to serve you.
Call ahead, order refills online, or on our mobile app and your prescriptions will be waiting for you!
Come in and let us show you how we can be your neighborhood pharmacy.